Discipleship
Every Tuesday Our students are plugged into a discipleship group around campus. Students dive into the word and get to share life with one another. Discipleship groups are held every Tuesday at 11am on the CMC Campus.
Discipleship groups at CMC allow us to grow closer to God and closer to friends! We can be personal and intimate in our discipleship groups as we walk in faith together.
Anna O'Reilly
My experience in discipleship at CMC has been incredible, memorable, and challenging. God has placed amazing people to mentor me in my time at CMC.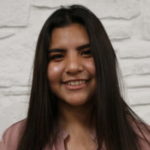 Lesly Olvera
The discipleship I received at CMC was intentional. Every leader took time to make sure I was growing in my relationship with Christ. This also prepared me to disciple others.
Jacob Albisurez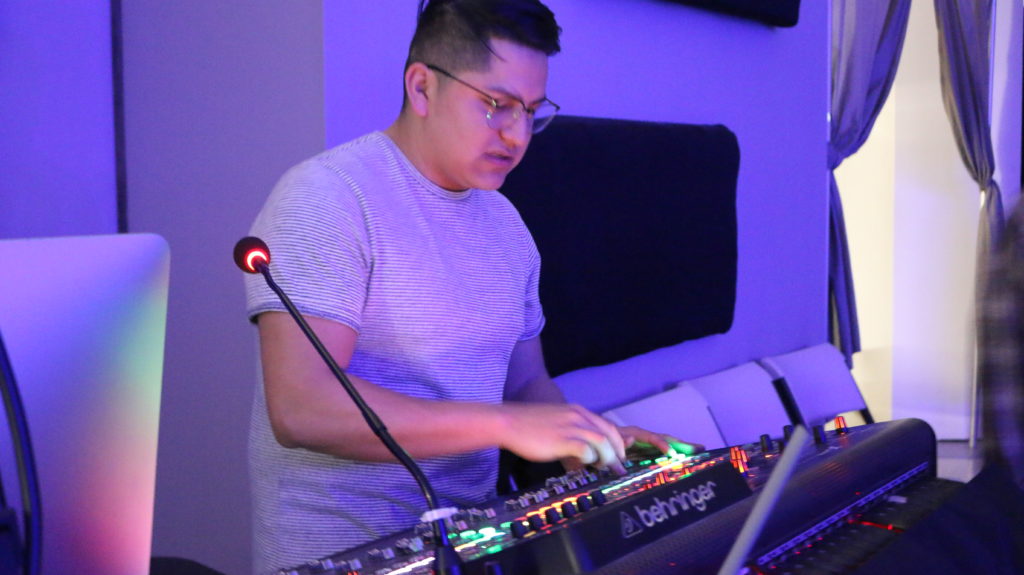 Student Ministries
CMC's primary objective is the equipping of individuals to enter worldwide Christian Service. Student Ministries compliments academics with essential practical training through personal ministry.
Church Involvement
CMC Students are plugged into a local San Antonio church every Wednesday and Sunday. Students receive one on one mentorship from experienced pastors and leaders.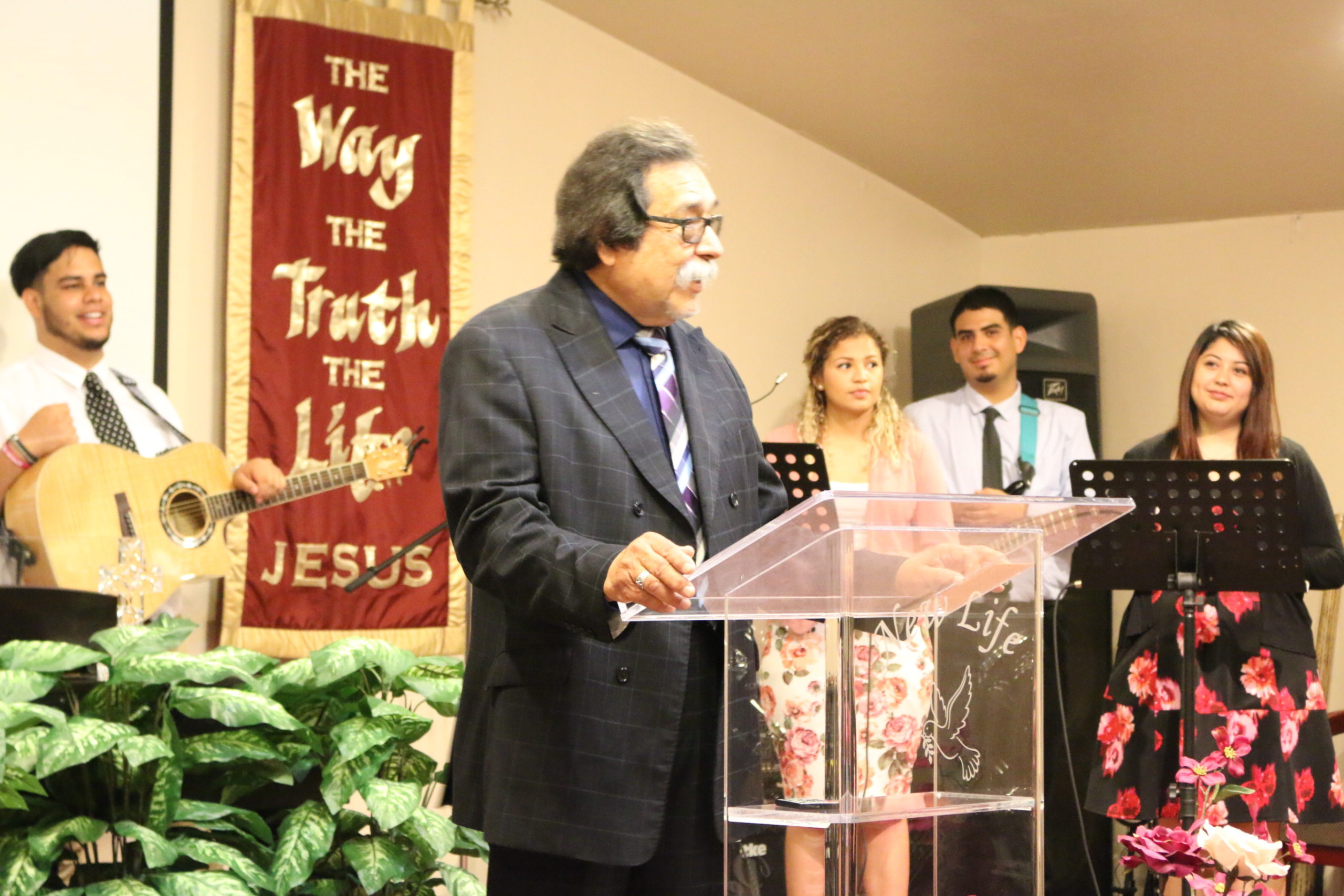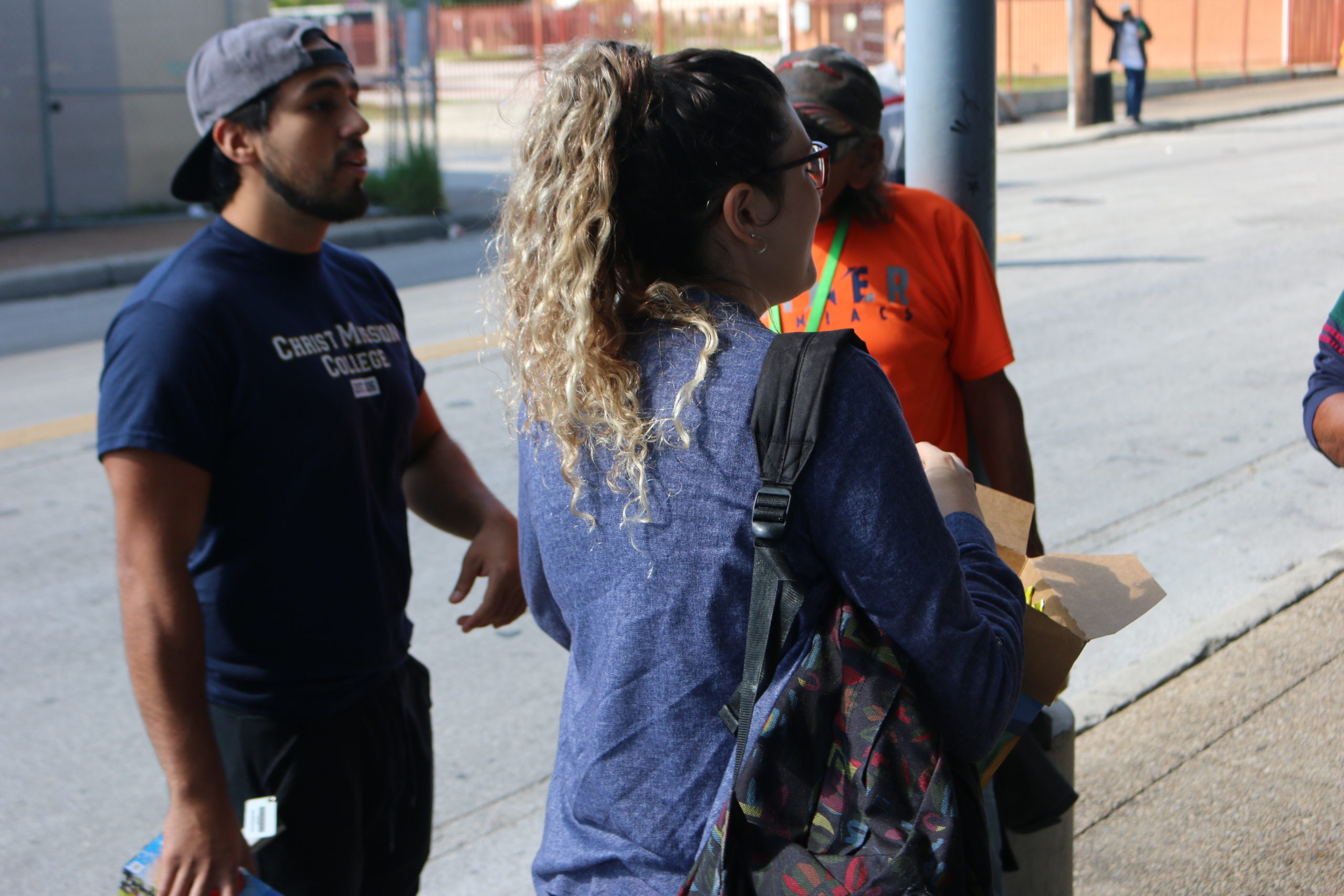 Internships
Internships are a big part of CMC summers. Students get the opportunities to intern at a local church or organization around the United States.
Chapel
Chapels are held every Monday-Friday at 11am at the Sunshine Ball Building. Students come together in Prayer and Worship and have the opportunity to hear from our President, staff members, and special guests.
We want to connect with you!
Are you interested in having our Worship Team, Student Ministry Team, Recruitment Team?
Email: studentservices@cmctx.edu