Discipleship
Every Tuesday our students are plugged into a discipleship group around campus. Students dive into the Word and get to share life with one another. Discipleship groups are held at 11am on the CMC Campus.
CMC has introduced me to a close discipleship that fells like home. Everyday, I feel assured that I can open up to my leaders and receive edifying words that will encourage me.
Misael Rodriguez
Discipleship groups at CMC create an environment that allows students to flourish. Through our weekly meetings our relationships with each other deepen and our knowledge of God's Word increases.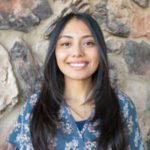 Ruth Rodriguez
When I came to CMC I was seeking guidance. The discipleship process has given me that and more. It has helped me understand how to follow Christ on a daily basis and guide those around me.
Aurelio Arias
Missions is CMC's heartbeat. Each semester, all students have the opportunity to serve in both foreign and domestic mission trips. CMC partner with churches and organizations all around the world to facilitate these opportunities for every student.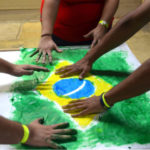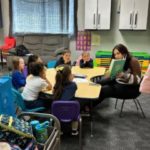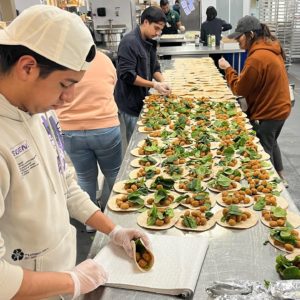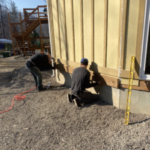 Student Involvement
Student Ministries
CMC's primary objective is the equipping of individuals to enter worldwide Christian Service. Student Ministries compliments academics with essential practical training through personal ministry.
Church Involvement
CMC Students are plugged into a local San Antonio church every Wednesday and Sunday. Students receive one on one mentorship from experienced pastors and leaders.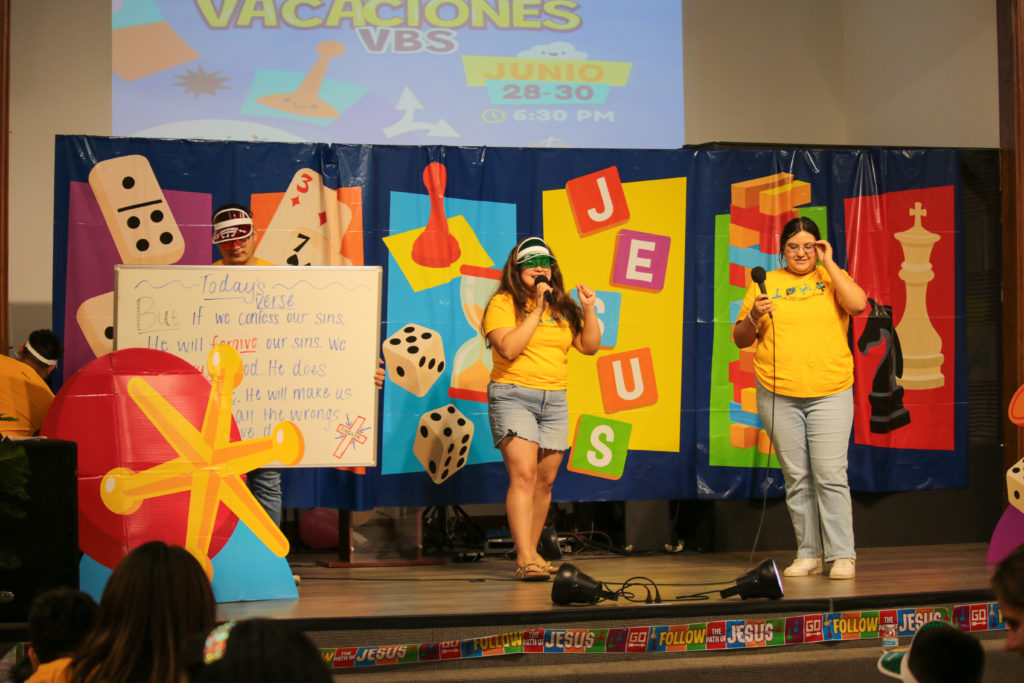 Internships
Internships are a big part of CMC summers. Students get the opportunities to intern at a local church or organization around the United States.
Chapel
Chapels are held every Monday-Friday at 11am at the Sunshine Ball Building. Students come together in Prayer and Worship and have the opportunity to hear from our President, staff members, and special guests.