Affordable
CMC not only keeps it's tuition a fraction of other private Christian colleges, but also accepts FAFSA grants, and promises all students they will graduate debt free.
Accredited
Christ Mission College was granted initial accreditation with the Association of Biblical Higher Education [ABHE] in 2020.
Practical
Our Church Ministry training is approached through sacrificial service, involvement in practical face-to-face ministry and the application of biblical principles and patterns.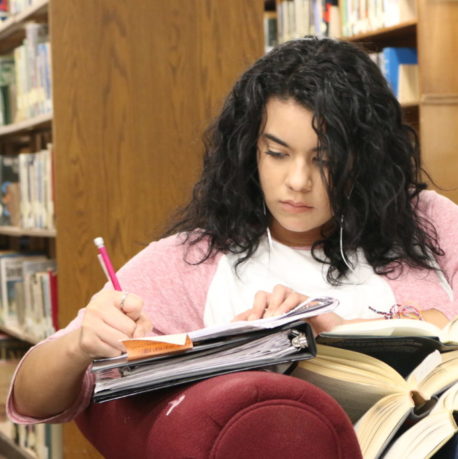 Equipping Ministry Leaders
Since 1926
Exciting new things are taking place throughout our campus as God has been opening many new doors for us. Should you decide to attend CMC, we are confident that we will provide you with the education and mentoring necessary to be an effective minister in our modern society. Developing a student's God-given potential for sacrificial service is our purpose at CMC, a purpose which is clearly reflected in our school's mission statement: "To expand God's kingdom in the world…"
How to Enroll:
Review CMC Admission Requirements
Apply Online and Pay Fee
Submit Necessary Documents
Submit Journey of Faith Essay
Await Admissions Committee Decision
"CMC believed in the calling God had on my life. The leadership disciplined me and ultimately launched me into fulfilling it."
Sammy Hernandez
Enrollment Manager